18 Day Study Tour to Turkey and Greece — May 2022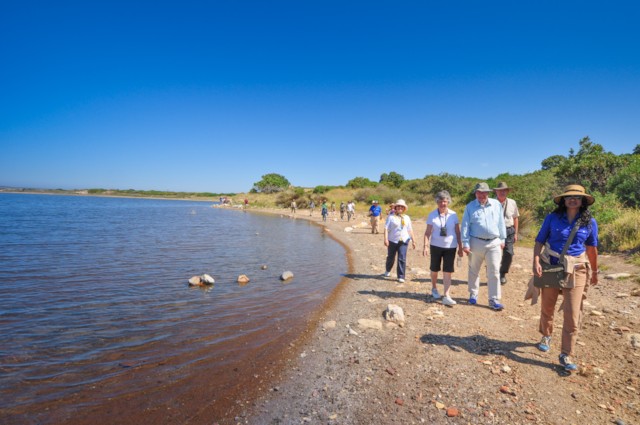 Led by Dr. Carl Rasmussen – May 15–June 1, 2022. You are invited to join this "once in a lifetime" trip. Study the New Testament in the lands of the New Testament!
Email Dr. Rasmussen for an Itinerary and Details
Greetings! Mary and I invite you to join us for an 18-day "study tour" to Turkey and Greece—following in the Footsteps of Paul. We have a handcrafted itinerary and excellent guides.
In addition, I will be giving mini-lectures along the way both on the bus and on the sites, drawing from my studies and from the 25+ trips that we have led to Turkey and Greece. We will relate what we are seeing to the New Testament and the Early Christian Church. Thus, it is not a mere tour, but a hands-on experience as we study the New Testament and its Greco-Roman background together!
Noteworthy! We will visit all 7 churches mentioned in Revelation 1-3 and places where 15 of the 27 New Testament books were written to and/or from! This year we are including a day trip to the Island of Patmos where John received his "revelation" (Revelation 1:9) and a visit to one of the "hanging monasteries" of Meteora.
You will be amazed at what you will be learning along the way and May and early June are perfect—not too hot, not too cool, and the wildflowers are still in bloom in some parts of the country!
Our group explored the harbor at Alexandria Troas from which Paul set sail to Macedonia (= Northern Greece; Acts 16:11).
We hope you will join us! Contact us soon if you are interested (2footstepstours@gmail.com).
Carl and Mary Rasmussen